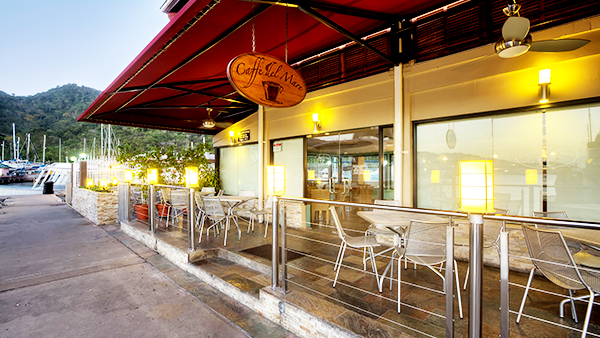 JOB DESCRIPTION
POSITION: Caffe Attendant – Café Del Mare
REPORTS TO: Café Del Mare Supervisor
Main Duties:
Checks mise en place properly at the beginning of each shift for spoilage and durability
Ensure tables are clean, service wares wrapped in napkins and showcases are clean at each shift
Answers questions and makes suggestions regarding food and beverages.
Conducts full and complete food/beverage service, and monitors guests dining experience.
Maintains a clean working environment
Rings orders into Rio system, and ensures delivery of all items ordered.
Processes transactions of credit cards, comps and cash.
Adheres to all responsible alcohol consumption requirements as dictated by the Company and Regulated laws.
Food and Beverage Planning and Control
Ensure that food is prepared properly as instructed and

portion sizes are controlled.
Practice and prepare correct billing procedures.
Ensures that settling and balancing of the cash register are correct
Ensure that all equipment is maintained and in good operational order
Practice all Safety & OSHA Policies & Procedures
Ensure that HACCP procedures

is practiced for food safety with proper storage and labeling of all items
Knowledge & Skills
Customer service oriented
Excellent interpersonal skills
Effect oral and written communication skills
Ability to be

multi task
Maintains detailed knowledge of menus
Knowledgeable about food, beverages and dining etiquette
Ability to work under pressure
Flexible and innovative
A positive thinker
Apply for Caffe Attendant – Café Del Mare
Please complete the form below to apply for a position with us.